The ABC's of CBD:  A breakdown of cannabidiol and medical marijuana for practicing pharmacists
This is a one hour recorded Zoom webinar. Instructions will be given within the course. Please click on the "Register" tab then the "Take Course" button.
With the passing of the 2018 Farm Bill, cannabidiol (CBD) was removed from the schedule of controlled substances and has gained high popularity in the general public for the self-treatment of several conditions such as pain, anxiety, and sleep disorders. However, evidence is extremely limited for efficacy. Recent studies have been published that demonstrate inaccurate labeling of concentrations of over-the-counter products, raising significant safety concerns. With CBD products available on the internet, in convenience stores, and in pharmacies, pharmacists need to be educated and prepared to counsel patients on the safe and efficacious use of CBD-containing products..
Target Audience
The target audience for this presentation is Pharmacists.
Learning Objectives
1| Explain the current laws and regulations surrounding cannabidiol (CBD) and medical marijuana
2| Discuss the current clinical evidence available for safety and efficacy of CBD and medical marijuana
3| Given a patient case, identify and manage potential drug-drug interactions with CBD and medical marijuana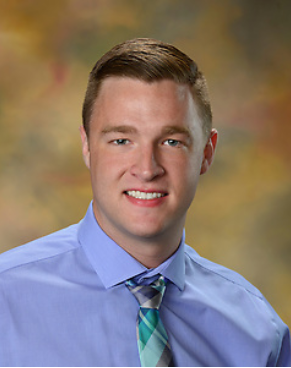 Kevin Astle, Pharm.D., BCPS, AAHIVP, is an Assistant Clinical Professor on the Mobile campus and the skills lab coordinator for the second year PharmD students. In this role, Dr. Astle develops and facilitates lab activities to teach pharmacy students clinical skills of pharmacy practice. Prior to his current role, Dr. Astle has served as an instructor and the curricular coordinator for Mobile. Dr. Astle is a native of Dunedin, Florida and earned his Doctor of Pharmacy degree from the University of Florida in 2016. He went on to complete a PGY1 residency with the Harrison School of Pharmacy in Pharmacy Health Services focusing on pharmacist-led ambulatory care services. During his residency, Dr. Astle developed new and innovative clinical services including an osteoporosis screening clinic. Dr. Astle's areas of interest include chronic disease management, innovative community pharmacy services, HIV/AIDS, and scholarship of teaching and learning focused on OSCEs and innovations in assessment. He is involved with several state and national organizations including the Alabama Pharmacy Association (APA), American College of Clinical Pharmacy (ACCP), and the American Pharmacists Association (APhA).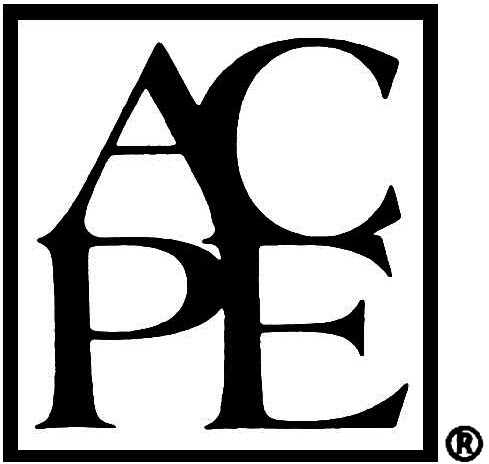 Auburn University is accredited by the Accreditation Council for Pharmacy Education as a provider of continuing pharmacy education; credits are recognized nationwide. The Universal Activity Number for this knowledge-based program is 0001-0000-20-012-H04-P and is intended for pharmacists.
Available Credit
1.00

ACPE Pharmacy

Auburn University is accredited by the Accreditation Council for Pharmacy Education as a provider of continuing pharmacy education; credits are recognized nationwide.

1.00

Attendance