Antibiotic Stewardship and the Treatment of Cancer Related Infection
Implementing an Antibiotic Stewardship program in an Outpatient infusion Center and an update on NCCN guidelines to educate health professionals on areas we can improve. This program has been planned for Baptist Health employees. An access code will be required.
Please click through the following tabs to find information on the location, committee and speakers, accreditation, and registration. 
To register for this course please select the orange REGISTER/TAKE COURSE button, then follow the steps for the payment method.
Target Audience
This program has been planned for pharmacists and pharmacy technicians within Baptist Health Systems.
Learning Objectives
1. Understand the benefits of implementing an Antibiotic Stewardship program
2. Understand what the core elements of an Antibiotic Stewardship program is in the outpatient setting
3. Discuss Implementing at least one policy or practice to improve antibiotic prescribing, assess if it is working, and modify as needed
4. Define Febrile Neutropenia and what oncology patients are at risk
5. Discuss emperic treatments to prevent infections in a febrile neutropenic patient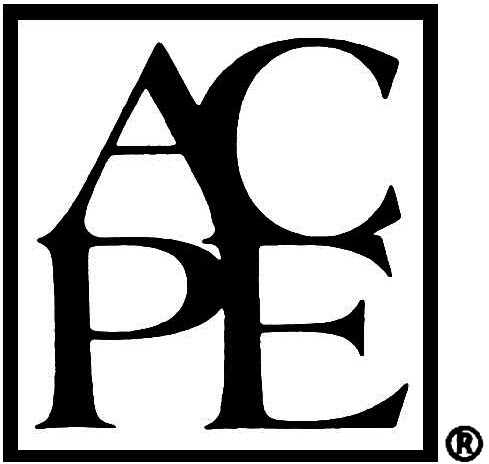 Auburn University is accredited by the Accreditation Council for Pharmacy Education as a provider of continuing pharmacy education; credits are recognized nationwide. The Universal Activity Number for this knowledge-based program is 0001-0000-20-055-L01-P/T and is intended for pharmacists and pharmacy technicians.
Available Credit
1.00

ACPE Pharmacy

Auburn University is accredited by the Accreditation Council for Pharmacy Education as a provider of continuing pharmacy education; credits are recognized nationwide.

1.00

ACPE Technician

Auburn University is accredited by the Accreditation Council for Pharmacy Education as a provider of continuing pharmacy education; credits are recognized nationwide.

1.00

Attendance