Evaluating Appropriateness of Aspirin for Primary Prevention of Cardiovascular Disease
Use of aspirin for the primary prevention of cardiovascular disease is a controversial topic. Recent evidence, compounded by the ACC/AHA guidelines on primary prevention suggests that Aspirin risks of gastrointestinal bleeding outweigh the benefit of cardiovascular protection. It is important to understand when aspirin is indicated and which patients serve to benefit from daily use.
Target Audience
The target audience for this course is Pharmacists and Nurses.
Learning Objectives
1. Identify medications that interact with aspirin therapy concerning efficacy and bleeding
2. Describe the risks and benefits of aspirin therapy when used for primary prevention
3. Summarize the evidence related to low-dose aspirin for primary prevention of cardiovascular and cancer-related endpoints
4. Determine when it is appropriate the START and STOP low-dose aspirin for primary prevention
Sean Smithgall
PharmD, BCACP
Dr. Smithgall is an Assistant Clinical Professor at Auburn University, Harrison School of Pharmacy. Dr. Smithgall graduated from East Tennessee State
University College of Pharmacy. He went on to complete a PGY1 in Pharmacotherapy at Geisinger Medical Center in Danville, PA, and a PGY2 in
Ambulatory Care back at East Tennessee State University. He currently practices in Family Medicine and specializes in chronic disease state
management and transitions of care. His research interests include improving pharmacy services in ambulatory care, engaging student learning and
motivation, and interprofessional education.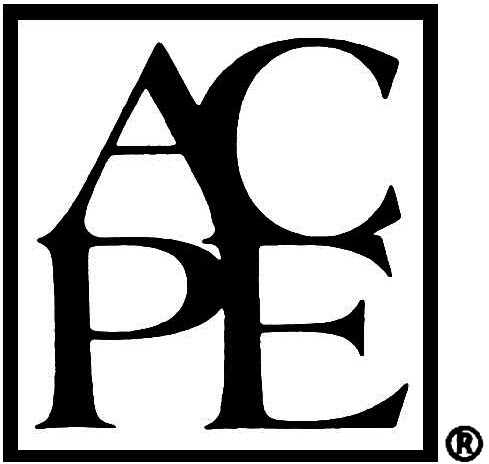 Auburn University is accredited by the Accreditation Council for Pharmacy Education as a provider of continuing pharmacy education; credits are recognized nationwide. The Universal Activity Number for this knowledge-based program is 0001-0000-20-060-H01-P and is intended for pharmacists.
Available Credit
1.20

ABN

Auburn University Harrison School of Pharmacy is a Board approved provider of continuing nursing education in Alabama by the Alabama Board of Nursing. Provider Number: ABNP1515

1.00

ACPE Pharmacy

Auburn University is accredited by the Accreditation Council for Pharmacy Education as a provider of continuing pharmacy education; credits are recognized nationwide.

1.00

Attendance